Friday, 30 March 2018 08:58
Easter Breakfast in Mrocza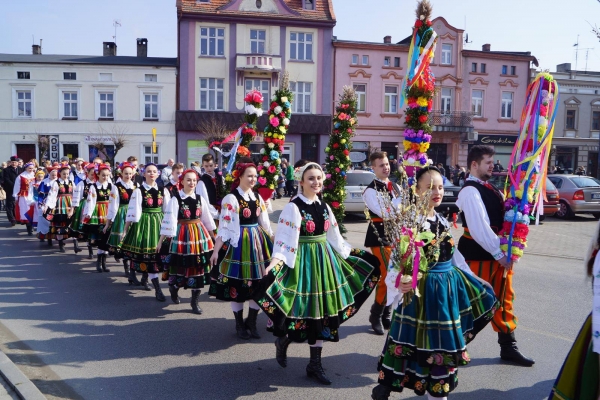 On 25th March 2018, "Easter breakfast" in Mrocza.
Borough and Municipal Centre of Culture and Recreation is inviting you for Easter Breakfast, that starts on 25th March at 11.00 from the church service in Saint Nicholas' and Our Lady Assumed into Heaven Church in Mrocza.
Next, in Multipurpose Arena Complex in Mrocza, folk customs will be presented by The Song and Dance Ensemble "Kujawy" in Włocławek. There will also be a presentation and tasting of regional dishes, a competition for the most beautiful sołecki stand and the Easter fitness competition.
Translation: Lidia Miętkiewicz